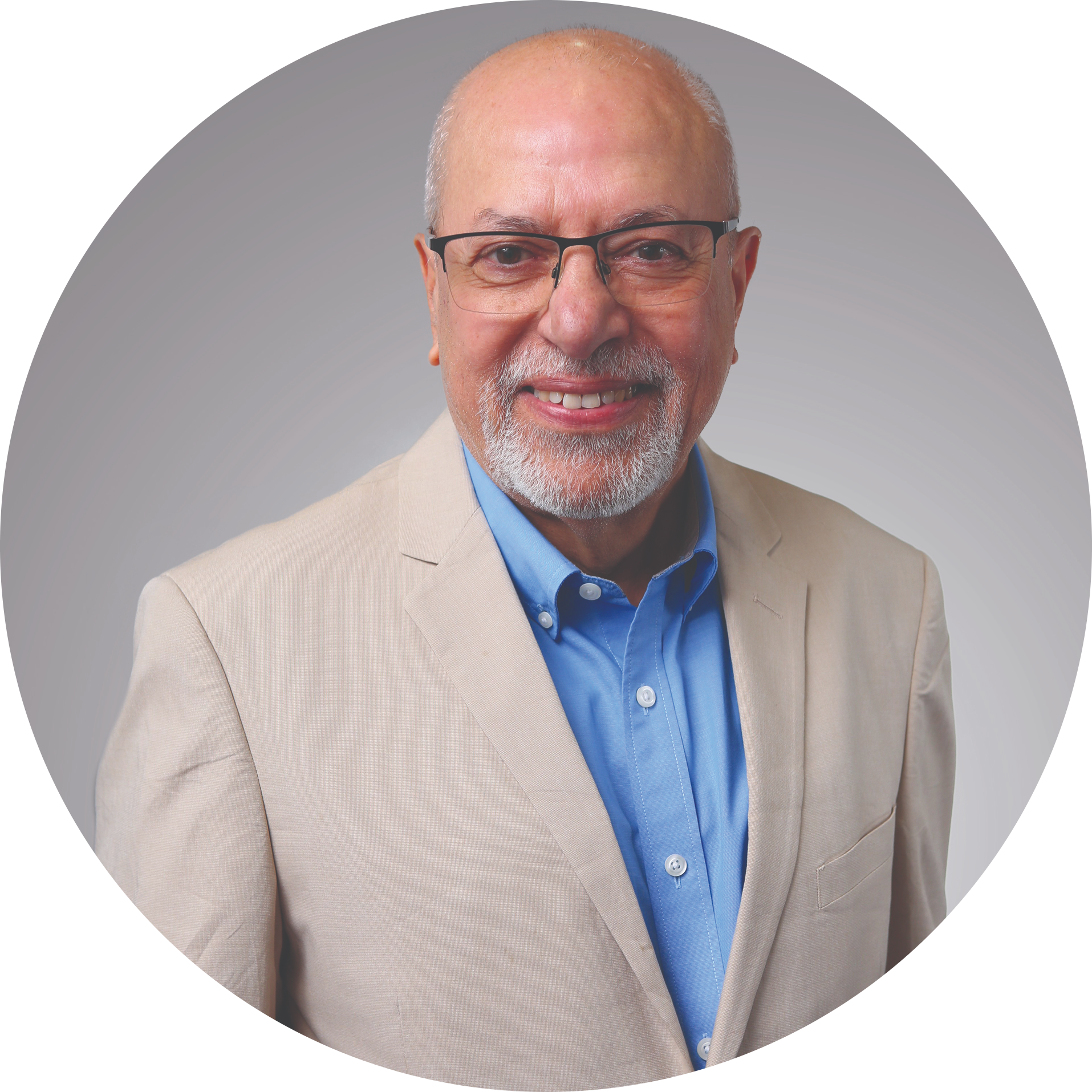 Mushtaq Memon
BVSc, PhD, DACT, CVA
Graduate Program Faculty Member
Dr. Mushtaq Memon received his veterinary education from Pakistan, clinical residency training from University of Illinois, Urbana-Champaign, and PhD from the University of Minnesota, St. Paul. His recent interest in Holistic Veterinary Medicine inspired him to become certified in veterinary acupuncture from Chi in 2008. As a clinician-scientist, Dr. Memon has authored or co-authored about 150 publications and is a co-editor of two books, Food as Medicine and Food and Brain Health.
Dr. Memon is a Diplomate of the American College of Theriogenologists, one of about 500 veterinary reproduction specialists worldwide. His veterinary practice experience includes 25 years at veterinary teaching hospital at Washington State University (WSU), and 10 years at veterinary teaching hospitals of Tufts University, MA; Louisiana State University, Baton Rouge; and Oklahoma State University, Stillwater.
Currently, Dr. Memon serves as the Executive Director of the World Association of Traditional Chinese Veterinary Medicine.
Accomplishments
Professor Emeritus • 2016-to date • Department of Veterinary Clinical Sciences, Washington State University
Fulbright Scholar/Specialist • 2014-to date • United Arab Emirates, Pakistan, Nepal
Courtesy Professor • 2015-to date • Department of Small Animal Clinical Sciences, University of Florida
Research Profile
Integrative Veterinary Medicine
International Development
Education
Diplomate • 1984 • American College of Theriogenologists
Residency, Food Animal Medicine and Surgery • 1981 • University of Illinois, Urbana-Champaign
Doctor of Philosophy • 1980 • University of Minnesota, St. Paul
Master of Science (Hons) – Animal Reproduction • 1974 • University of Agriculture, Faisalabad, Pakistan
Bachelor of Veterinary Science • 1971 • Punjab University, Lahore, Pakistan