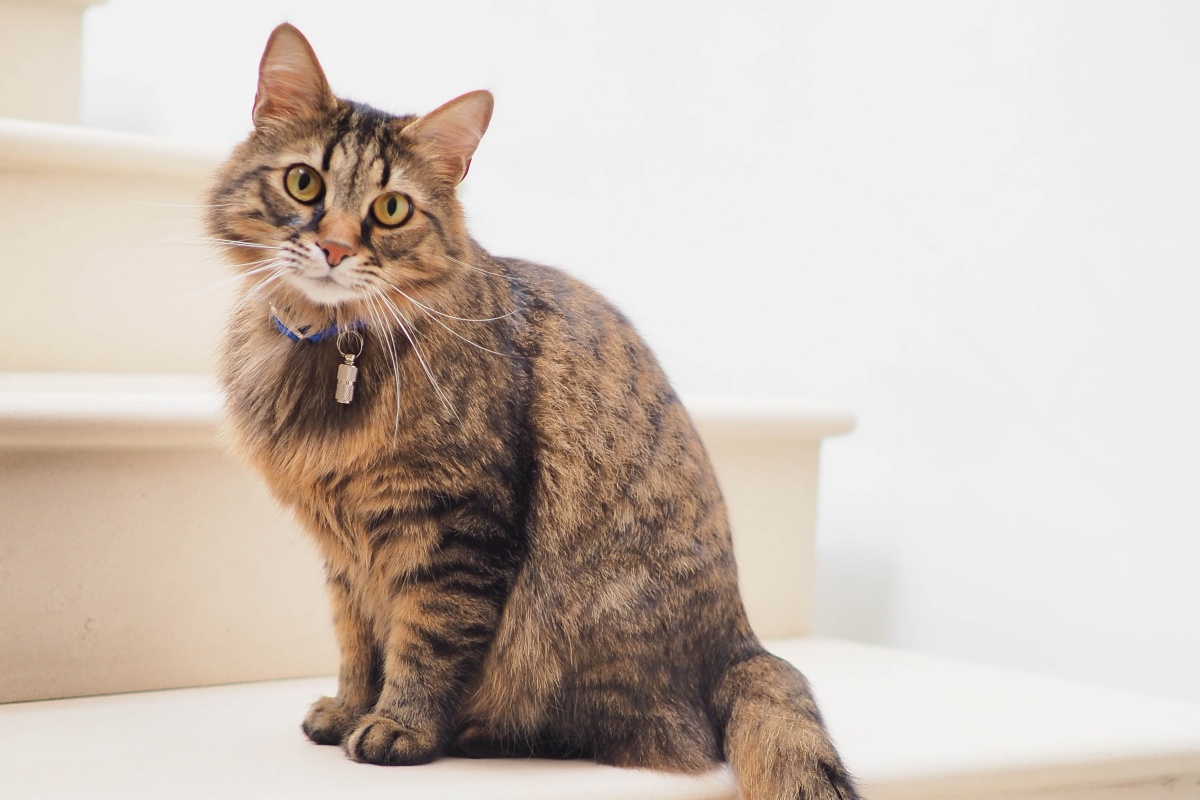 Course Overview
The feline species has unique metabolic and energetic attributes, which can make clinical
treatment both challenging and rewarding since they can be very responsive to appropriate treatment. The integration of TCVM principles and treatment with Western medical approaches are discussed, and problem solving for managing various maladies is addressed. Various treatment options are presented for each topic so that the practitioner has a list of potential choices to consider when devising a treatment plan.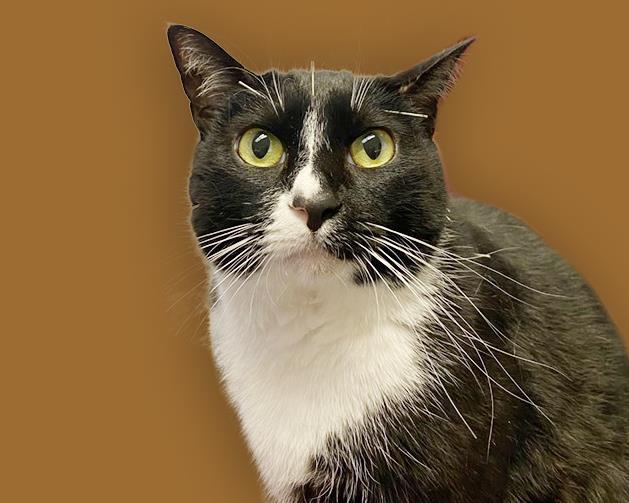 Learning Objectives
Upon completion of the class, students will be able to make a TCVM diagnosis and integrate the various branches of TCVM with Western medicine to:
Treat cardiomyopathy, feline asthma and other respiratory diseases
Approach behavioral issues such as urine spraying and overgrooming
Treat stomatitis, gingivitis and megacolon
Approach skin allergies, IBD, cancer and small cell lymphoma
Deal with common feline parasitic, bacterial, and viral diseases
ManageHepatic Lipidosis, endocrine and various neurological conditions
Evaluate and problem-solve renal, urinary, osteoarthritic and other geriatric medical
issues in the cat
Feline Integrative Veterinary Medicine
For veterinarians & veterinary students only
Curriculum
Integrative Feline Medicine
Veterinary Acupuncture: Scientific Basis
4h
Acupuncture for Neurological Diseases
2h
Trigger Points and their Clinical Applications of Acupuncture
1h
Clinical Research on Acupuncture
1h
Acupuncture for Renal and UTI
1h
Acupuncture for Pain Management
4h
Acupuncture for Respiratory Diseases
1h
Veterinary Acupuncture: Indications and Contraindication
1h
Acupuncture for Gastrointestinal Diseases
1h
Acupuncture for Liver Disease
1h
Acupuncture for Cardiovascular Diseases
1h
TCVM for Endocrine Disorders
2h
Acupuncture for Dermatological Diseases
1h
How to Write a Peer-reviewed Scientific Manuscript
1h
Definition of Equine Acupuncture
1h
How to Measure Pain and Lameness in Horses
2h
Lameness and Pain Management - Electro-acupuncture as Stem Cell Therapy
3h
Equine Reproductive, Neurological and Other Disorders
2h
Textbooks
Instructors
Lorena Lloret Nadal
DVM, CVA, CVTP, CVFT, CVCH, CVBMA
Dr. Lloret received her DVM from Murcia University in Spain in June 2002. She earned her veterinary acupuncture certification from Chi University-Thailand in 2005. The following year, Dr. Lloret completed the acupuncture internship program at the University of Florida with Dr. Xie. She served as Chief of TCVM Services of the Veterinary Teaching Hospital of the University Alfonso X in Madrid, Spain from 2014-2021. Dr. Lloret is the translator and editor-in-chief of the Spanish edition of TCVM: Fundamental Principles by Dr. Xie. She is currently the director of Chi-Europe, Chi-Spain and Chi-Ireland and serves as a primary instructor for Chi CVA courses throughout Europe. Dr. Lloret TCVM specialty in both small animal and horses , offering clinics in Ireland.
Rene Gandolfi
DVM, CVA
Dr. Rene Gandolfi graduated 2nd in his class at UC Davis School of Veterinary Medicine in 1981 and founded Castro Valley Companion Animal Hospital in 1987. Dr. Gandolfi is a board-certified specialist in Canine and Feline Animal Care, recognized by the American Board of Veterinary Practitioners. He attended Chi in 2014 and became certified in Veterinary Acupuncture. Dr. Gandolfi is one of the founders of Fix Our Ferals, an all-volunteer spay and neuter clinic for homeless cats, and served as its Veterinary Director for over 12 years. Before becoming a veterinarian, he taught high school Chemistry, Astronomy, and Algebra.
Rachel Addleman-Seder
DVM, DABVP (Feline), CVA
Dr. Rachel Addleman-Seder graduated from Kansas State University in 1999. She was then accepted into a prestigious veterinary internship at one of the nation's largest referral practices in Orange County, California. Following her internship year, she practiced veterinary medicine in a clinic with dogs, cats, and small mammals for four years. Dr. Addleman-Seder accepted a position at a feline exclusive veterinary practice in West Los Angeles and worked with one of the original Board Certified Feline Specialists for two years. She completed her studies in acupuncture and herbal medicine in 2008.
Enrollment Options
Schedule & Tuition
Integrative Feline Medicine
Online
Nov 1, 2023 - Mar 1, 2024
Payment Information
A $100.00 non-refundable course deposit is charged upon enrollment to reserve your seat.
Payment is due 30 days before the start date of each session or course.