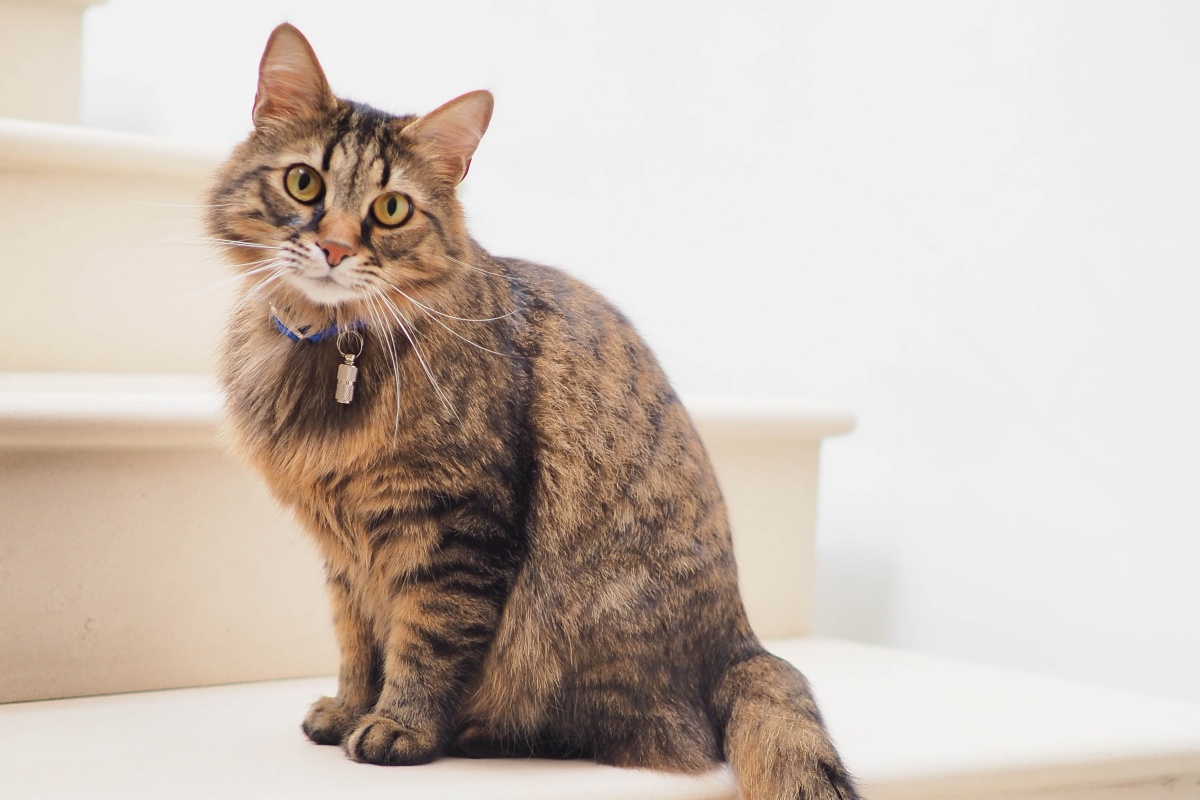 Course Overview
The feline species has unique metabolic and energetic attributes, which can make clinical
treatment both challenging and rewarding since they can be very responsive to appropriate treatment. The integration of TCVM principles and treatment with Western medical approaches are discussed, and problem solving for managing various maladies is addressed. Various treatment options are presented for each topic so that the practitioner has a list of potential choices to consider when devising a treatment plan.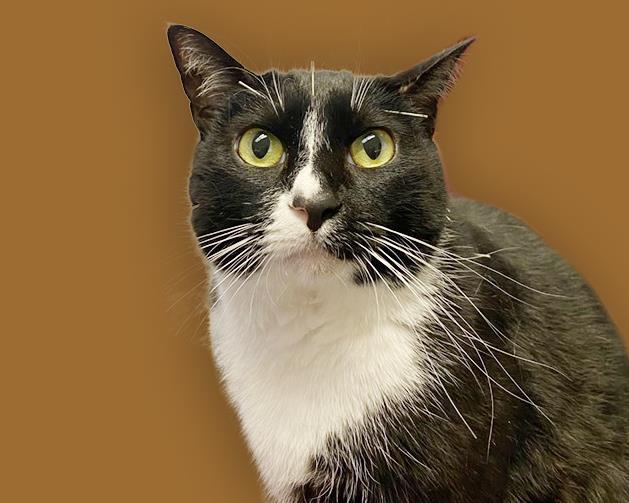 Learning Objectives
Upon completion of the class, students will be able to make a TCVM diagnosis and integrate the various branches of TCVM with Western medicine to:
Treat cardiomyopathy, feline asthma and other respiratory diseases
Approach behavioral issues such as urine spraying and overgrooming
Treat stomatitis, gingivitis and megacolon
Approach skin allergies, IBD, cancer and small cell lymphoma
Deal with common feline parasitic, bacterial, and viral diseases
ManageHepatic Lipidosis, endocrine and various neurological conditions
Evaluate and problem-solve renal, urinary, osteoarthritic and other geriatric medical
issues in the cat
Feline Integrative Veterinary Medicine
For veterinarians & veterinary students only
Curriculum
Integrative Feline Medicine
General Considerations for Feline TCVM: Acupuncture, Tui-na, Chinese Herbal Medicine & Food Therapy
2h
Cat Whispering: Pearls for Maintaining a Calm Feline Patient
1h
Integrative Approach to Feline Cardiomyopathy
1h
Integrative Approach to Feline Asthma & Other Respiratory Diseases
2h
How to Approach Behavior (Spraying, Marking, Vocalizing, Overgrooming)
2h
Integrative Approach to Stomatitis & Gingivitis in Cats
1h
Integrative Approach to Megacolon in Cats
1h
How to Approach Skin Allergies in Cats
1h
How to Approach Cancer in Cats
2h
Integrative Approach to IBD & Small Cell Lymphoma in Cats
1h
Integrative Approach to Feline Heartworm, Plague & Bartonella
3h
Integrative Approach to Feline Viral Diseases including FIP, FeLV & FIV
2h
Integrative Approach to Hepatic Lipidosis
1h
How to Treat Endocrine Diseases including DM & Hyperthyroidism in Cats with TCVM
2h
TCVM Approach to Treating Seizures & Other Neurologic Diseases
2h
How to Integrate TCVM for Chronic Renal Failure & Other Renal Disease
2h
Integrative Approach to Feline Lower Urinary Tract Syndrome
1h
TCVM for Geriatric Cats
2h
Feline Arthritis & Pain Management
1h
Textbooks
Instructors
Lorena Lloret Nadal
DVM, CVA, CVTP, CVFT, CVCH, CVBMA
Dr. Lloret received her DVM from Murcia University in Spain in June 2002. In 2005, she earned her veterinary acupuncture certification from Chi and the University of Chiang Mai in Thailand, where she met Dr. Xie. In 2006, she completed the University of Florida Acupuncture Internship program with Dr. Xie. In December 2014, Dr. Lloret became the Chief of TCVM Services of the Veterinary Teaching Hospital of the University Alfonso X in Madrid, Spain. Additionally, she offers TCVM as a complementary treatment to veterinary clinics throughout Madrid. Dr. Lloret is the translator and editor-in-chief of the Spanish edition of TCVM: Fundamental Principles by Dr. Xie. She is the director of Chi Europe in Madrid, Spain, where she is also one of the primary instructors.
Enrollment Options
Schedule & Tuition
Integrative Feline Medicine
Online
Nov 1, 2022 - Feb 1, 2023
Payment Information
A $100.00 non-refundable course deposit is charged upon enrollment to reserve your seat.
Payment is due 30 days before the start date of each session or course.