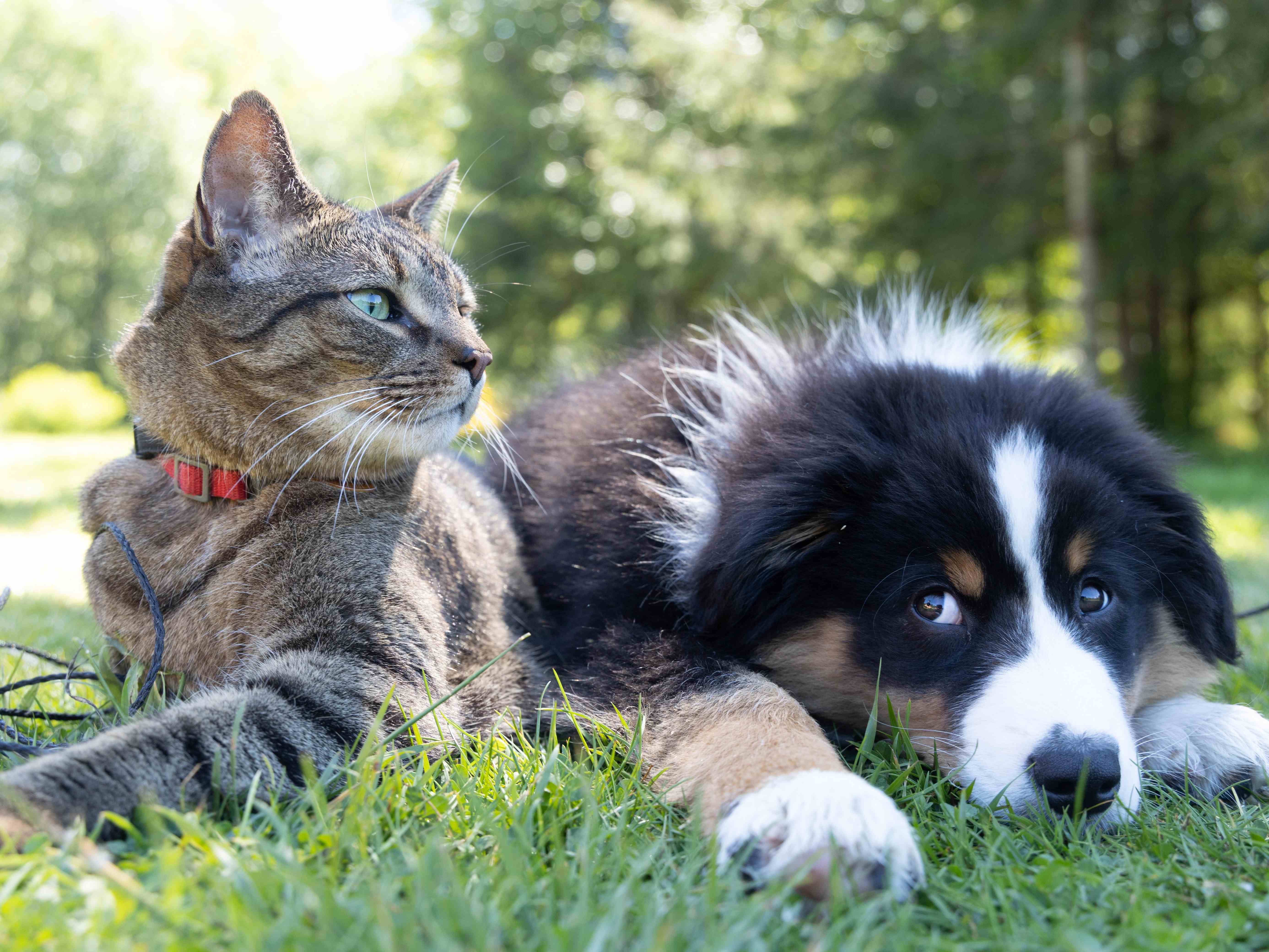 Course Overview
This course builds upon the fundamentals of TCVM and include a new focus on the treatment of behavioral disorders with a holistic approach including Traditional Chinese Veterinary Medicine integrated with lifestyle recommendations for all species and science-based behavior analysis and certified professional dog training for behavior disorders in dogs when indicated. Students will learn real world implementation of an approach to Behavior through Traditional Chinese Veterinary Medicine (including Zang-fu physiology (which element(s) is/are involved) and the importance of the TCVM Constitution in Pattern Diagnosis) and professional dog training for behavior disorders in dogs. This course will focus on commonly seen behavioral disorders in veterinary practice including separation anxiety in dogs; noise and storm phobia in dogs and cats; inter-dog, inter-cat and human-directed aggression in dogs and cats; house soiling in cats; geriatric dog and cat issues and behavioral issues in caged birds including therapies for such conditions. In addition, instructors will share clinical experience via case presentations.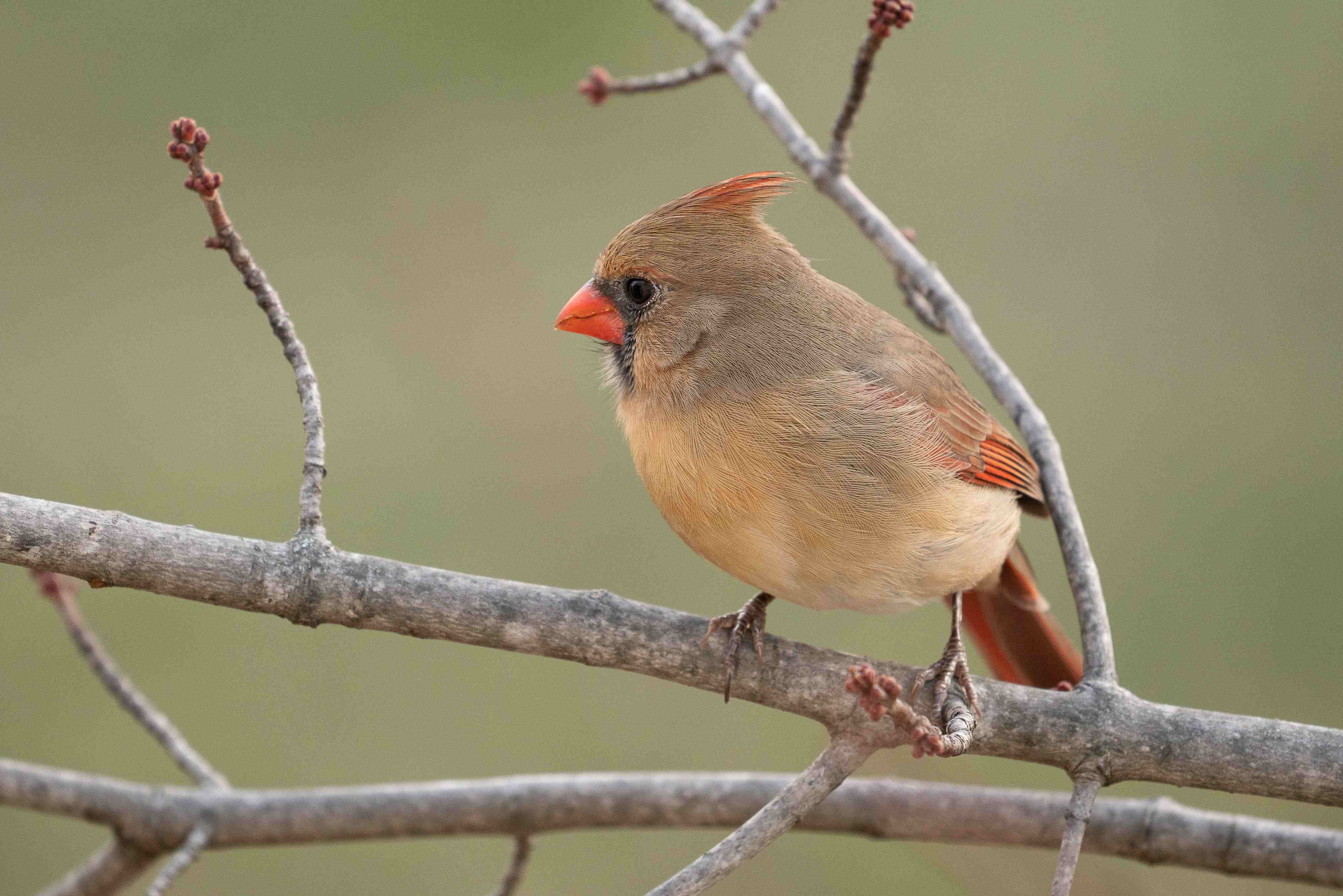 Course Objectives:
Upon completion of the class, students will be able to
Demonstrate understanding the use of a western medical exam and a TCVM exam to develop a sound treatment plan leading to an integrative approach (including TCVM, lifestyle recommendations and professional behavior analysis and training for dogs when indicated) to behavior cases in dogs, cats and birds
Demonstrate knowledge of mechanisms of action of acupuncture and herbal therapy in the treatment of dogs, cats and birds with behavioral disorders
Demonstrate knowledge of how TCVM and lifestyle recommendations (including certified professional dog training for behavior disorders in dogs when indicated) may be utilized in the treatment of behavior issues in dogs, cats and birds
Be knowledgeable in the safety of utilizing an integrative approach to treat behavior issues in dogs, cats and birds
Integrative Approach to Behavioral Issues in Dogs, Cats, and Birds
For veterinarians & veterinary students only
15 CE Hours(Pending Approval)
Curriculum
lntegrative Approach to Behavior lssues in Dogs, Cats and Birds
TCVM Approach to Shen Disturbances in Small Animals
5h
Dispelling the Myths aka Cultural Fog of Dog Behavior
1h
What Stress Looks Like in Dogs and How to Manage and Prevent
1h
TCVM and Feline Behavioral Problems
1h
Dog to Dog Reactivity – "My Dog Loses it When He Sees Another Dog" - Modification, Prevention, Management and Re-homing
1h
Using the Science of Applied Behavior Analysis to Prevent and Solve Behavior Problems with Dogs
1h
TCVM Approach to Behavioral Issues in caged Birds
2h
The Value for the TCVM Practitioner to Involve a Science Based Trainer - Overview of Training Methods
1h
The Five Spirits, Summary and Putting the Case Together
2h
Textbooks
Instructors
Cindy West
DVM, CVA, CVTP
Dr. West graduated from the University of Florida College of Veterinary Medicine in 1987. After completing a 15-month internship at Hollywood Animal Hospital, she practiced primarily conventional Western Medicine at her own small and exotic companion animal clinic in Plantation, Florida for 19 years. After selling her South Florida practice, she began to study TCVM at Chi. In 2008, after becoming certified in Veterinary Acupuncture and Tui-na by Chi, she opened her new practice, Alternative Veterinary Medicine, located just north of Tallahassee, Florida. She now practices primarily TCVM and integrated medicine for small and exotic companion animals. Due to the growing demand for holistic medicine, she has begun to practice TCVM for equine patients as well. She has recently completed the advanced acupuncture course for small animals, and currently serves as a lab instructor for the Small Animal Acupuncture course at Chi. She plans to expand her study of holistic medicine to include energy medicine in the near future. Her energy is renewed by relaxing with her critter family on her farm in South Georgia.
Enrollment Options
Schedule & Tuition
lntegrative Approach to Behavior lssues in Dogs, Cats and Birds
Online
Apr 26 - Jul 26, 2024
TCVM Fundamental Theories
Option 1
Online
Open enrollment in 2023
Option 2
Online
Jan 4 - Apr 4, 2024
Payment Information
A $100.00 non-refundable course deposit is charged upon enrollment to reserve your seat.
Payment is due 30 days before the start date of each session or course.