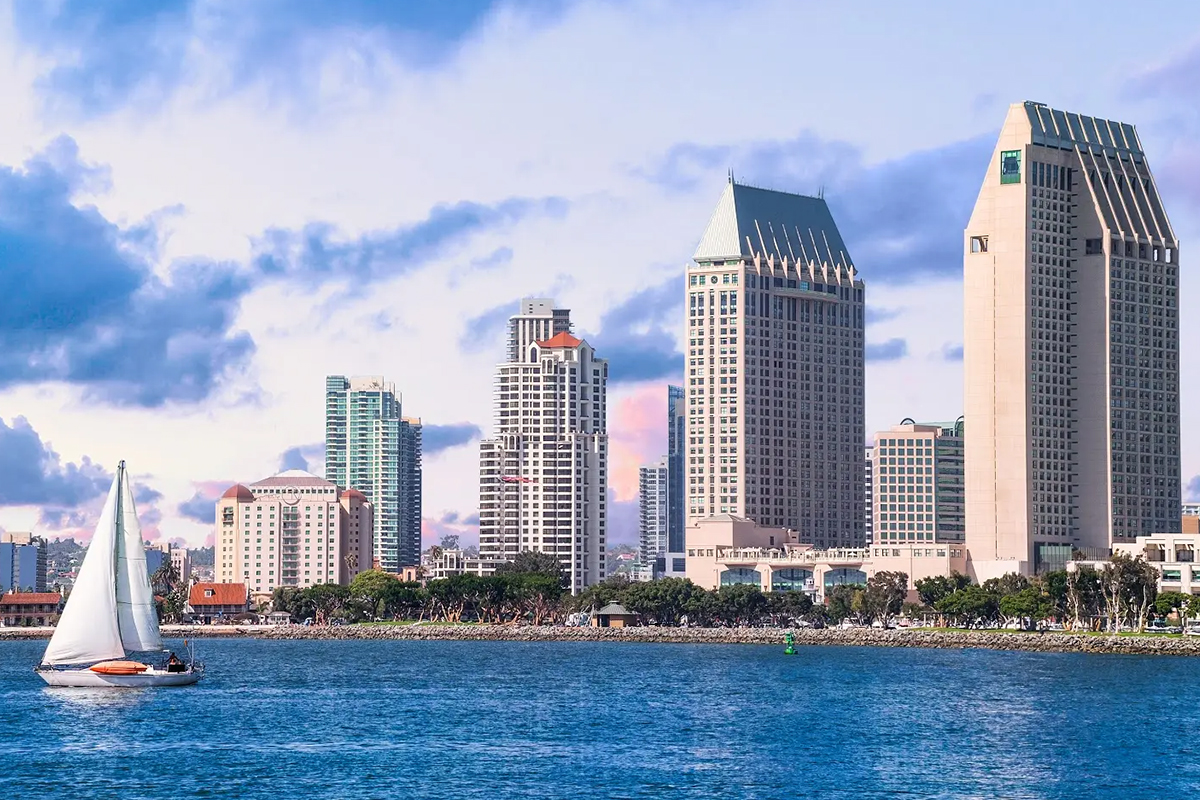 Intro Seminar Overview
Clinical Application to TCVM and Integrative Medicine is an introductory seminar which covers the Fundamental Principles of Traditional Chinese Veterinary Medicine (TCVM) and the two major branches of TCVM: Veterinary Acupuncture and Chinese Herbal Medicine. These seminars take place throughout the year in multiple locations. This seminar is presented for Small Animal and Equine practitioners, with two track options for a total of up to 14 RACE-approved CE hours.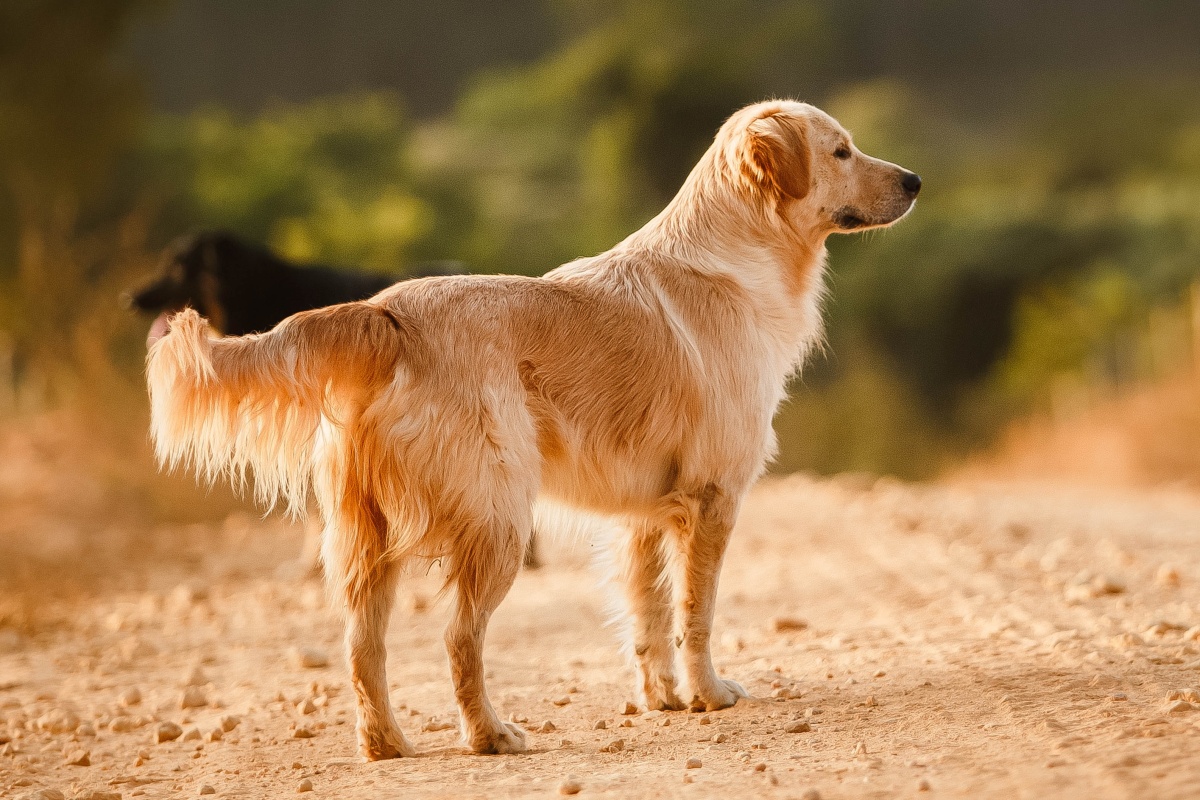 Goals
These seminars are not only valuable for veterinarians new to integrative veterinary medicine modalities, but can be a refresher course for those who may have studied it years ago. With these seminars participants will be able to:
Learn clinical tips and applications for veterinary acupuncture.
Evaluate the fundamental principles of Traditional Chinese Veterinary Medicine (TCVM) including Yin-Yang and Five Elements.
Understand how to use Veterinary Acupuncture for pain management
Clinical Application to TCVM and Integrative Medicine
For veterinarians & veterinary students only
up to 14 RACE approved CE hours
Curriculum
Small Animal Practice
Intro to Acupuncture
Acupuncture Points and Meridians?
0.5h
Five Elements and Clinical Applications
1.5h
Acupuncture for Pain Management and Osteoarthritis
1h
How can I use Herbals in Small Animal Practice
1h
How to Start Acupuncture Practice
1.5h
Equine Practice
Intro to Acupuncture and Medical Manipulation
Introduction to Veterinary Medical Spinal Manipulation (VMM)
1h
Veterinary Medical Manipulation (VMM) in Equine Practice
2h
Top 10 Chinese Herbal Medicines for Horses
1h
An Introduction to Equine Acupuncture
1h
Acupuncture Cookbook for Equine Conditions
1h
Acupuncture for the Diagnosis and Treatment of Equine Lameness
1h
Instructors
Mitsie Vargas
DVM, CVA, MSTCVM, CVFT, CVTP, CVCH, CVMMP, CVBMA, CCRV
Dr. Vargas received her DVM from Tuskeegee University in 1994. In 1996, she established her AAHA-accredited Orchid Springs Animal Hospital in Winter Haven, FL. Dr. Vargas began her studies at Chi in 2009, where she earned her Master's in TCVM including certifications in veterinary acupuncture, Chinese herbal medicine, food therapy, and tui-na. She is also a certified veterinary journalist and has published hundreds of newspaper articles, and in 2017 her own book: "Alt-Vet: The Revolutionary Pet Care and Longevity Solution." Dr. Vargas has earned many awards including Purina National Pet Care Award, Bay News 9 Medical Hero Award, Brighthouse Business Award, Girls Inc "She Knows Where She's Going" Award, and the FVMA Gold Award. She served as a TCVM consultant for Disney Animal Kingdom and remains the AVMA Spokesperson for Hispanic market. In 2015, Dr. Vargas started as a TA for Chi's acupuncture program and was named "America's Favorite Veterinarian" by the AVMF.
Enrollment Options
Schedule & Tuition
Small Animal Intro Class
On-site in San Diego, CA
Apr 29, 2023
Location
Best Western Island Palms & Marina
2051 Shelter Island Dr
San Diego, CA 92106
Equine Intro Class
Online
Apr 30 - Jul 30, 2023
Payment Information
Payment is due upon enrollment of the course
Add-ons
Discounts
Register for Both Intro Seminars
-$50.00