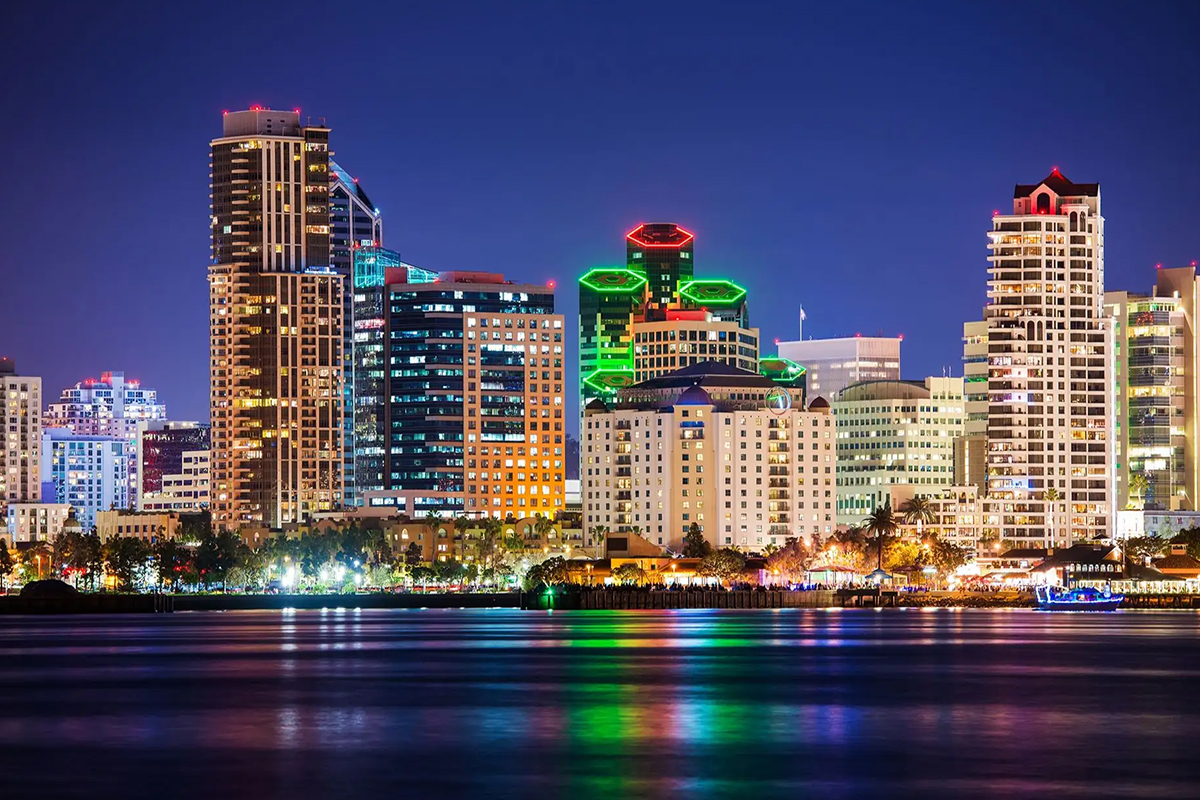 Intro Seminar Overview
Clinical Application to TCVM and Integrative Medicine is an introductory seminar which covers the Fundamental Principles of Traditional Chinese Veterinary Medicine (TCVM) and the two major branches of TCVM: Veterinary Acupuncture and Chinese Herbal Medicine. These seminars take place throughout the year in multiple locations. This seminar is presented for Small Animal and Equine practitioners, with two track options for a total of up to 14 RACE-approved CE hours.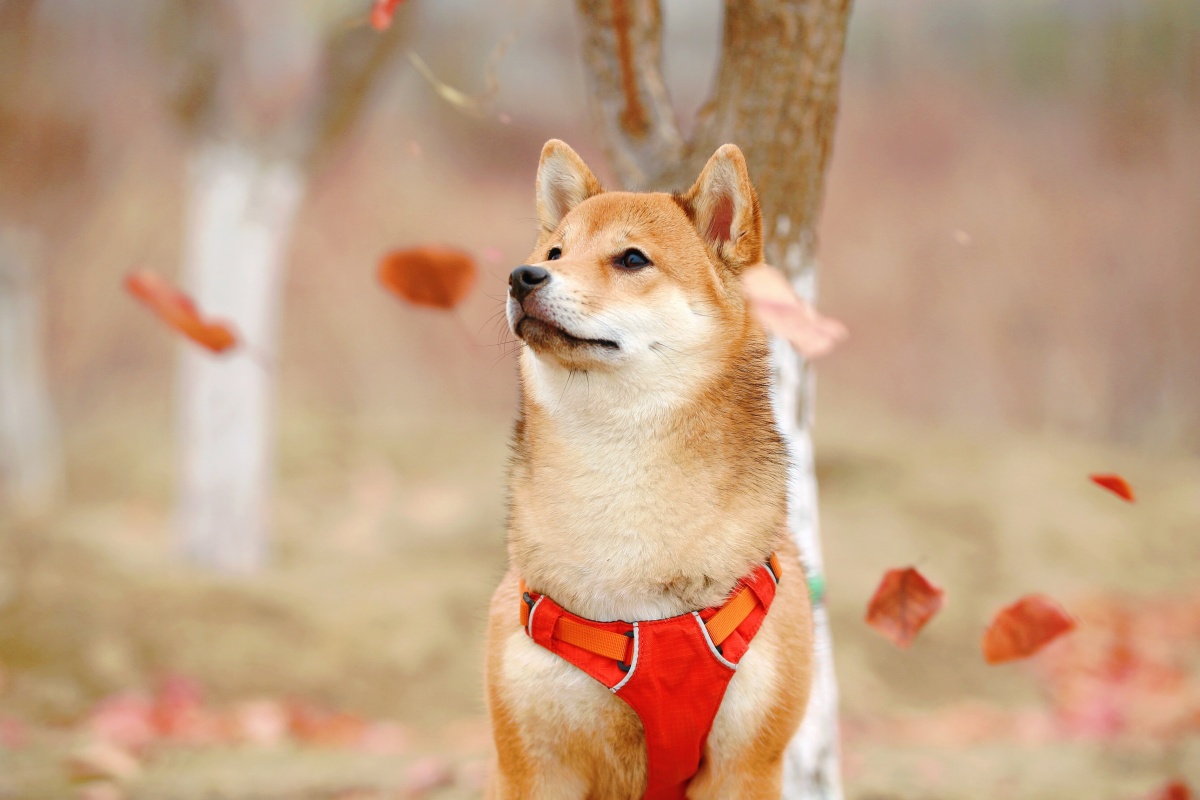 Goals
These seminars are not only valuable for veterinarians new to integrative veterinary medicine modalities, but can be a refresher course for those who may have studied it years ago. With these seminars participants will be able to:
Learn clinical tips and applications for veterinary acupuncture.
Evaluate the fundamental principles of Traditional Chinese Veterinary Medicine (TCVM) including Yin-Yang and Five Elements.
Understand how to use Veterinary Acupuncture for pain management
Clinical Application to TCVM and Integrative Medicine
For veterinarians & veterinary students only
up to 14 RACE approved CE hours
Curriculum
Small Animal Practice
Intro to Acupuncture
Acupuncture Points and Meridians?
0.5h
Five Elements and Clinical Applications
1.5h
Acupuncture for Pain Management and Osteoarthritis
1h
How can I use Herbals in Small Animal Practice
1h
How to Start Acupuncture Practice
1.5h
Equine Practice
Intro to Acupuncture and Medical Manipulation
Introduction to Veterinary Medical Spinal Manipulation (VMM)
1h
Veterinary Medical Manipulation (VMM) in Equine Practice
2h
Top 10 Chinese Herbal Medicines for Horses
1h
An Introduction to Equine Acupuncture
1h
Acupuncture Cookbook for Equine Conditions
1h
Acupuncture for the Diagnosis and Treatment of Equine Lameness
1h
Instructors
Betsy Hershey
DVM, DACVIM (Oncology), CVA
Dr. Hershey received her DVM from the University of Minnesota in 1996. She then completed an internship in small animal medicine and surgery at the University of Pennsylvania in 1997 and a 3 year residency in medical oncology at the University of Wisconsin-Madison in 2000. She became a diplomate of the American College of Veterinary Internal Medicine, subspecialty of Oncology in 2001. Dr. Hershey worked for Arizona Veterinary Specialists in Gilbert, AZ for 3 years before opening Integrative Veterinary Oncology in Phoenix, AZ in 2005. Dr. Hershey received certification in veterinary acupuncture in 2006 from Chi. Dr. Hershey has won numerous awards for her research on inhalation chemotherapy and vaccine sarcomas in cats and has authored and co-authored multiple publications, including several book chapters.
Enrollment Options
Schedule & Tuition
Small Animal Intro Class
On-site in Phoenix, AZ
May 6, 2023
Location
Integrative Veterinary Oncology
2501 N 32nd St
Phoenix, AZ 85008
Equine Intro Class
Online
May 7 - Aug 7, 2023
Payment Information
Payment is due upon enrollment of the course
Add-ons
Discounts
Register for Both Intro Seminars
-$50.00