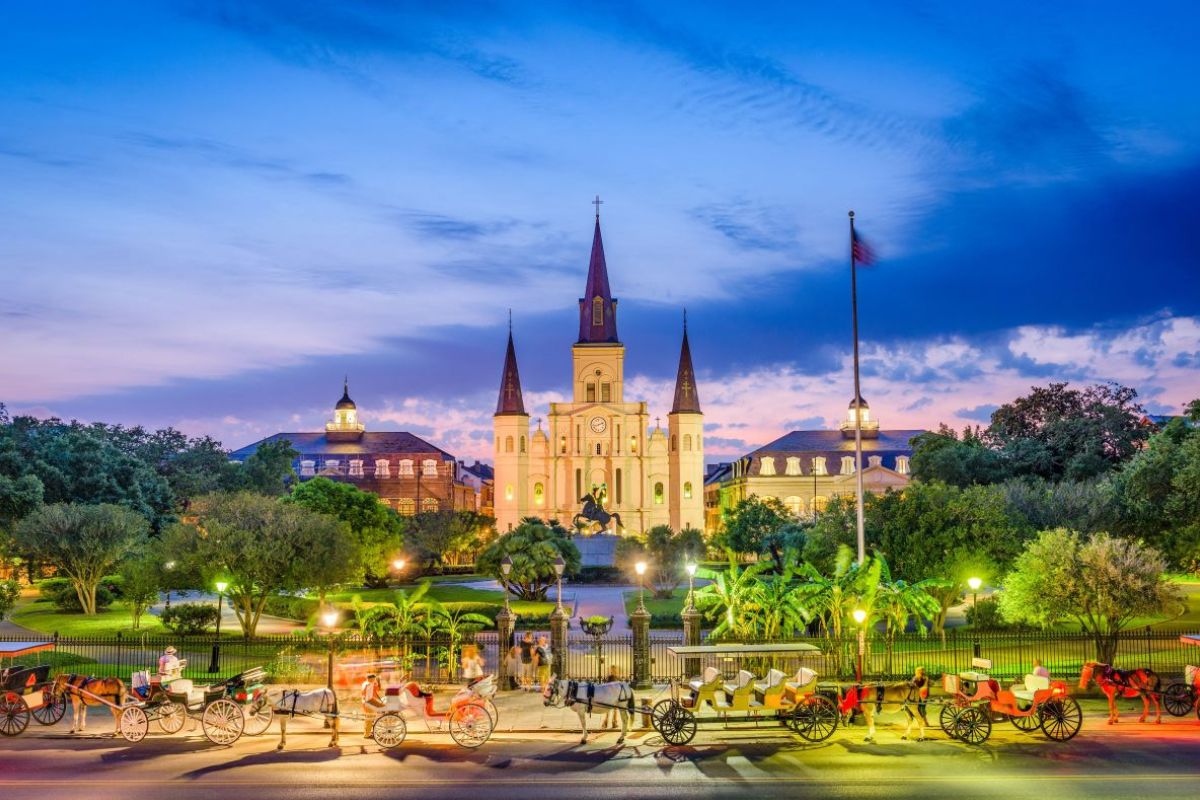 Intro Seminar Overview
Clinical Application to TCVM and Integrative Medicine is an introductory seminar which covers the Fundamental Principles of Traditional Chinese Veterinary Medicine (TCVM) and the two major branches of TCVM: Veterinary Acupuncture and Chinese Herbal Medicine. These seminars take place throughout the year in multiple locations. This seminar is presented for Small Animal and Equine practitioners, with two track options for a total of up to 14 RACE-approved CE hours.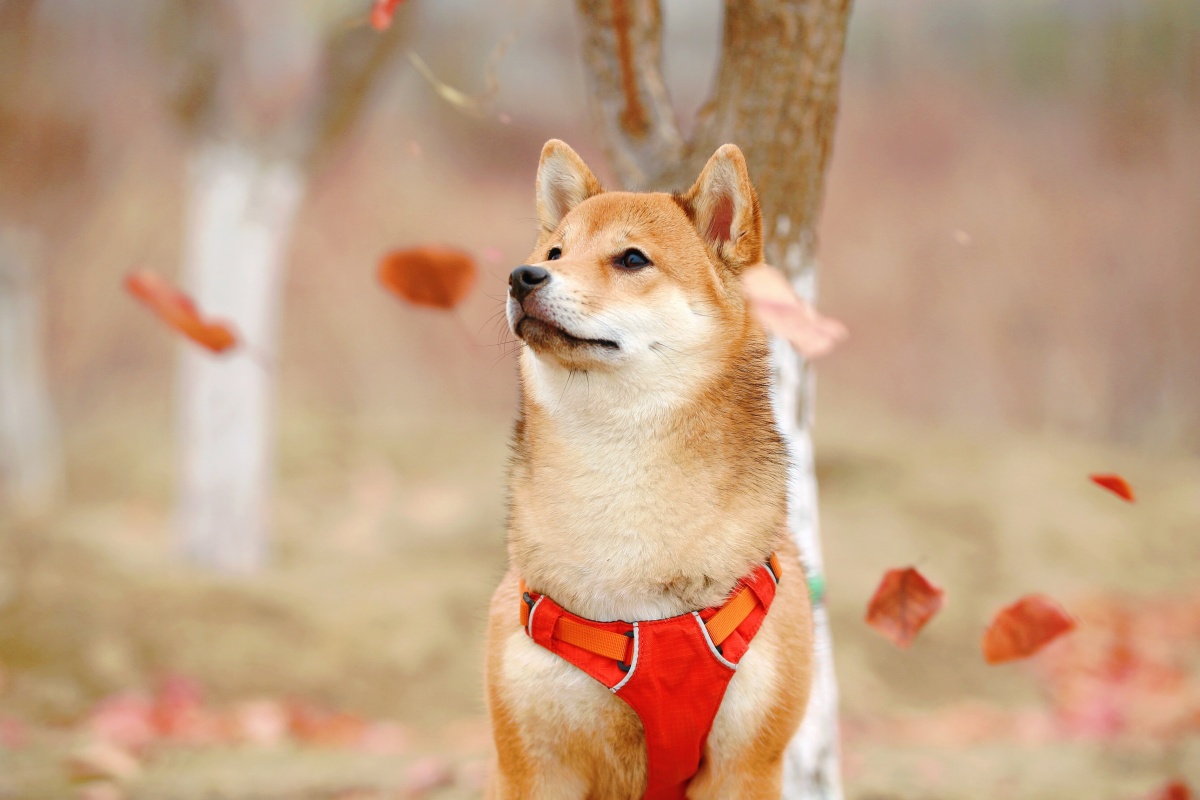 Goals
These seminars are not only valuable for veterinarians new to integrative veterinary medicine modalities, but can be a refresher course for those who may have studied it years ago. With these seminars participants will be able to:
Learn clinical tips and applications for veterinary acupuncture.
Evaluate the fundamental principles of Traditional Chinese Veterinary Medicine (TCVM) including Yin-Yang and Five Elements.
Understand how to use Veterinary Acupuncture for pain management
Clinical Application to TCVM and Integrative Medicine
For veterinarians & veterinary students only
up to 14 RACE approved CE hours
Curriculum
Small Animal Practice
Intro to Acupuncture
Acupuncture Points and Meridians?
0.5h
Five Elements and Clinical Applications
1.5h
Acupuncture for Pain Management and Osteoarthritis
1h
How can I use Herbals in Small Animal Practice
1h
How to Start Acupuncture Practice
1.5h
Equine Practice
Intro to Acupuncture and Medical Manipulation
Introduction to Veterinary Medical Spinal Manipulation (VMM)
1h
Veterinary Medical Manipulation (VMM) in Equine Practice
2h
Top 10 Chinese Herbal Medicines for Horses
1h
An Introduction to Equine Acupuncture
1h
Acupuncture Cookbook for Equine Conditions
1h
Acupuncture for the Diagnosis and Treatment of Equine Lameness
1h
Instructors
Larry McCaskill
DVM, CTCVMP
Dr. Larry McCaskill received his DVM from the LSU School of Veterinary Medicine in May 1981. He opened McCaskill Veterinary Hospital in August of 1981, a mixed animal practice in New Roads, LA. Prior to attending Veterinary School Dr. McCaskill was a USAF Fighter Pilot. During veterinary school, he joined the USAF Reserves where he continued to fly. In 1991, he became a pilot for United Airlines while still practicing veterinary medicine. Dr. McCaskill maintained dual careers as a veterinarian and pilot for 29 years. After retiring from United Airlines in 2007, Dr. McCaskill attended Chi University where he went on to become a Certified TCVM Practitioner (CTCVMP), having earned certifications in Acupuncture, herbal medicine, Tui-na, and Food Therapy. He opened the first Veterinary Acupuncture Practice in Baton Rouge, Louisiana in 2009. He was also instrumental in helping start the development of the Veterinary Acupuncture and Integrative Medicine program at the LSU SVM.
Enrollment Options
Schedule & Tuition
Small Animal Intro Class
On-site in New Orleans, LA
Sep 9, 2023
Location
DoubleTree New Orleans Airport
2150 Veterans Memorial Blvd,
Kenner,
LA 70062
Equine Intro Class
Online
Sep 10 - Dec 10, 2023
Payment Information
Payment is due upon enrollment of the course