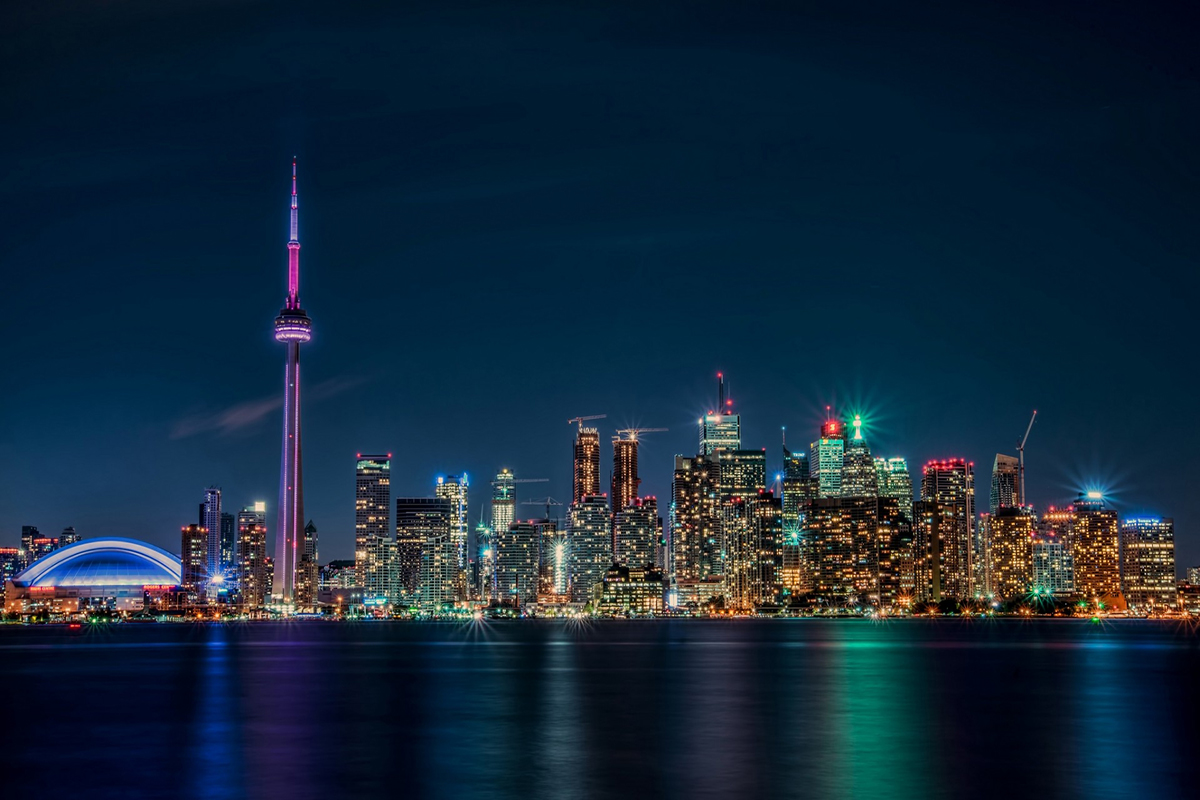 2023 Annual International Conference on TCVM—Call for Abstracts
We are excited to invite veterinary acupuncture and TCVM clinicians and researchers to submit abstracts for presentation during the 25th International Conference on TCVM (ICTCVM), held in Qingdao, China from May 23 to 25, 2023. The main theme of this conference will be "TCVM for Neurological disorders and pain". Post-conf tour at Zhang-jia-jie and Shang-hai) will be conducted from May 26 to June 1, 2023.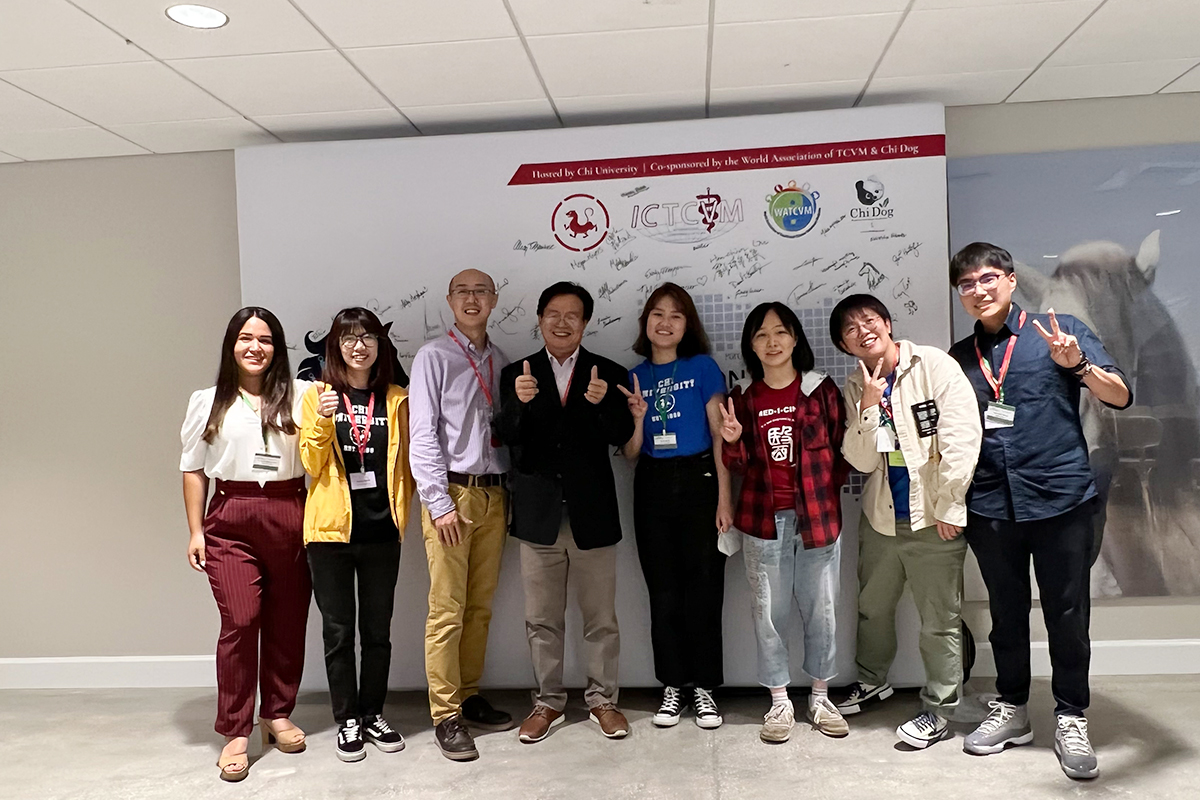 Presentation Awards
Each selected 30-minute presentation will be awarded $300, and each selected 10-minute presentation will be awarded $150. The awards will be subtracted from the conference registration dues. A certificate will be awarded to the first-place presenter in each category.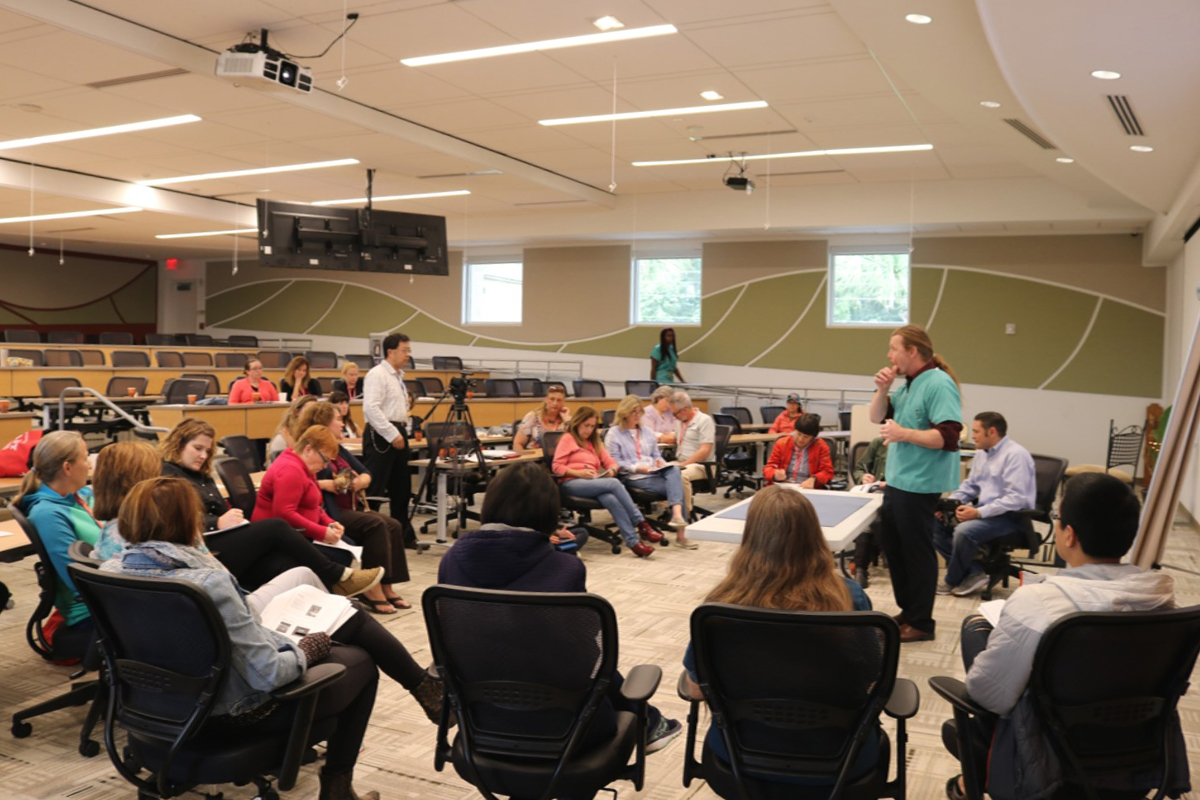 Abstract Format
The abstract must be submitted in a single-spaced Microsoft Word document and must be no more than two pages in length. Abstracts may be sent by email as an attachment identified as "Abstract TCVM Conference" in the e-mail subject line. The abstract must include the following items:
Title of Topic
Name of Author(s)
Mailing Address
Telephone Number
Email Address
Abstract
Reference
Curriculum Vitae (Resume)
Short bio
Example "Dr. Huisheng Xie is the president of, and a professor at, Chi University, Florida, USA. He received a BS-Vet Med in 1983 and a master's degree in veterinary acupuncture in 1988 in China, and a Ph.D. from University of Florida. In 1998, Dr. Xie founded the Chi University in Florida to train veterinarians in acupuncture, herbal medicine, Food Therapy and Tui-na."
Email your Word Document as an attachment to conference@chiu.edu. Abstracts must be received electronically no later than 11:59 PM (EST) on December 31, 2022. You will receive a notification by email that your abstract has been received. Please advise if an acknowledgement is not received within 5 business days of submission. Notification of acceptance or rejection of abstracts will be emailed by January 15, 2023.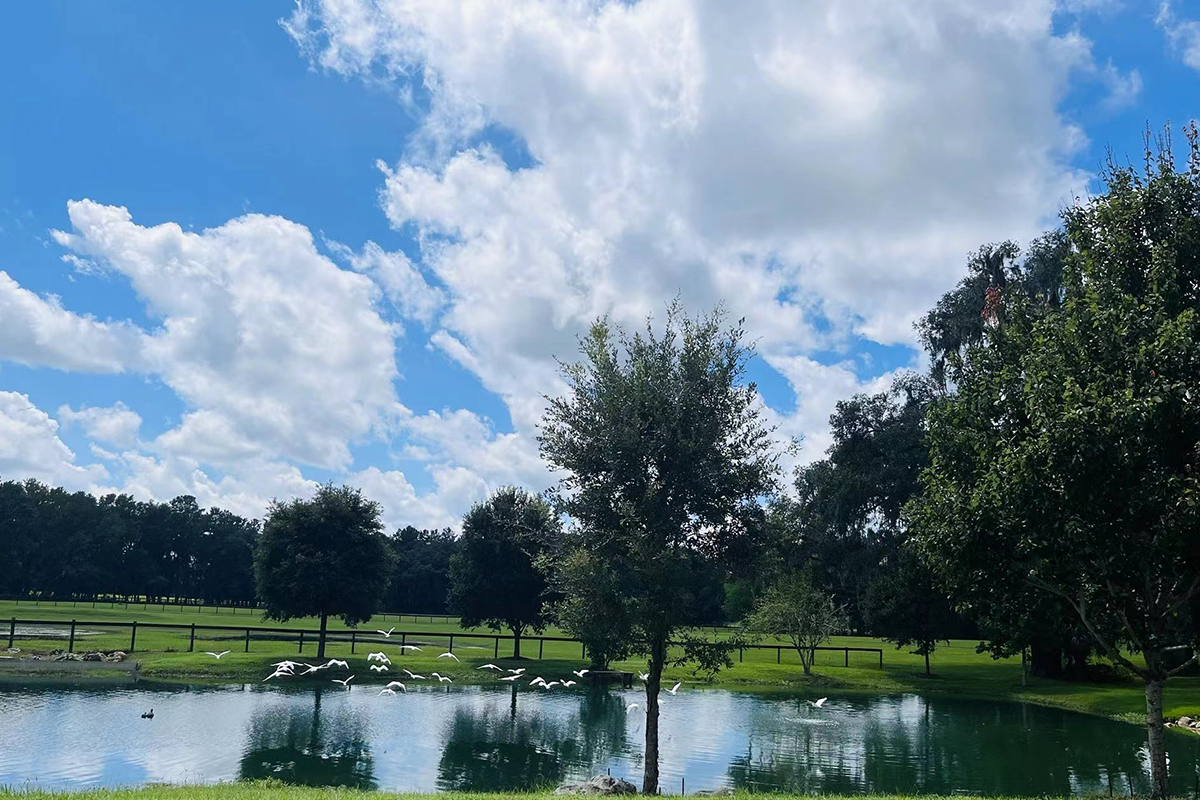 Important Dates
Abstract submission deadline: December 31, 2022
Selection notifications sent: January 15, 2023
Final full paper submission deadline: March 1, 2023
Conference registration deadline: March 1, 2023
PowerPoint presentation submission deadline: March 1, 2023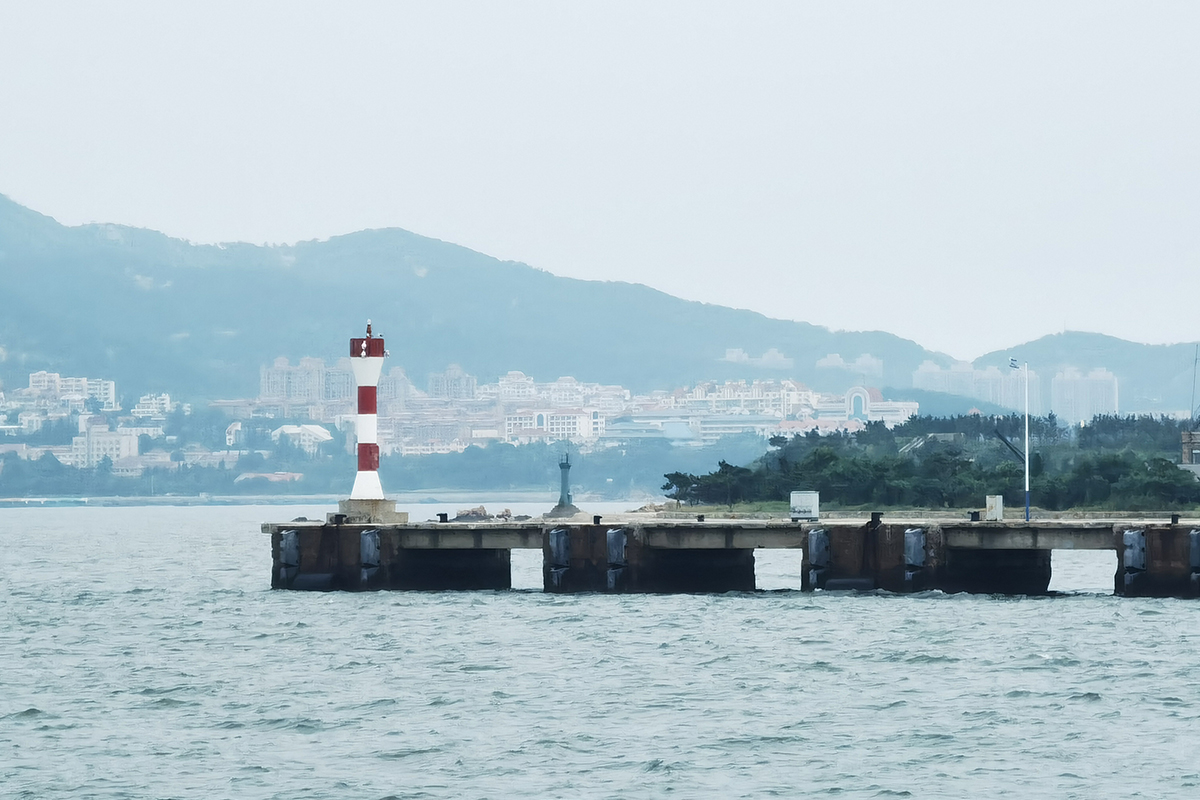 Additional Information
For additional information please contact conference@chiu.edu or call 1-800-860-1543, extension 421.
Presentation Categories 
Clinical Application, including any new acupuncture techniques/methods, herbal formulas, or Tui-na/food therapy treatments in dogs, cats, or horses. This is a 30-minute presentation.
How to, including pearls and clinical tips of how to diagnose and/or treat a disease or medical condition/syndrome in dogs, cats, horses, or exotic and zoo animals. This is a 10 to 30-minute presentation.
A Case Study, including any unique or special case in a dog, cat, horse, or other species. This is a 10-minute presentation.
Clinical Research, including any study on the efficacy or safety/side effect(s) of any TCVM therapeutic, clinically randomized, and controlled studies, or a retrospective study of a series of cases of a disease or syndrome. This is a 10 to 30-minute presentation.
24th Annual International Conference on TCVM
For veterinarians & veterinary students
Conference Lectures
Instructors
Huisheng Xie
DVM, PhD
Dr. Xie has 39 years of clinical, teaching, and research experience in veterinary acupuncture and TCVM. He has trained over 10,000 veterinarians to practice TCVM worldwide. Dr. Xie's education includes advanced training in veterinary medicine, veterinary acupuncture, and human acupuncture. Dr. Xie has authored 20 books and over 100 peer-reviewed papers. His textbooks, including Xie's Veterinary Herbology, Xie's Veterinary Acupuncture, and Traditional Chinese Veterinary Medicine-Fundamental Principles, have been used for TCVM training programs around the world. Dr. Xie continues to teach and develop educational courses and programs at Chi University, serves as a full clinical professor at the University of Florida's College of Veterinary Medicine, and is an honorary professor at China Agricultural University, South China Agricultural University, and China Southwest University.
Read more
Mushtaq Memon
BVSc, PhD, DACT, CVA
Dr. Mushtaq Memon received his veterinary education from Pakistan, clinical residency training from University of Illinois, Urbana-Champaign, and PhD from the University of Minnesota, St. Paul. His recent interest in Holistic Veterinary Medicine inspired him to become certified in veterinary acupuncture from Chi in 2008. As a clinician-scientist, Dr. Memon has authored or co-authored about 150 publications and is a co-editor of two books, Food as Medicine and Food and Brain Health.
Dr. Memon is a Diplomate of the American College of Theriogenologists, one of about 500 veterinary reproduction specialists worldwide. His veterinary practice experience includes 25 years at veterinary teaching hospital at Washington State University (WSU), and 10 years at veterinary teaching hospitals of Tufts University, MA; Louisiana State University, Baton Rouge; and Oklahoma State University, Stillwater.
Currently, Dr. Memon provides Integrative Reproduction Consultations at Loving Touch Veterinary clinic and serves as the Executive Director of the World Association of Traditional Chinese Veterinary Medicine.
Aituan Ma
DVM, PhD, MS, CVA
Dr. Ma is a professor at the College of Traditional Chinese Veterinary Medicine, Agricultural University of Hebei, China. Dr. Ma graduated from the College of TCVM, University of Hebei, China in 1987. From there she became a teaching assistant at her hometown University. She received her Master's degree of TCVM in 2005 and got her PhD from the College of Veterinary Medicine, China Agricultural University in 2008. She has authored 4 TCVM textbooks and published over 50 papers. She was a visiting professor at Cornell University, the University of Florida, and Chi from 2011 to 2012.
Frequently Asked Questions
How long will I get access to stream this online?
The content can be accessed for 3 months through our learning portal.