Program Overview
All branches of Chinese medicine,especially Chinese herbs, are designed to stimulate adaptive homeostatic mechanisms and provide the body substances by which the body can heal itself. This course is intended to provide information on the pharmacology and toxicology (where available) of the major energetic categories of Chinese herbs. The instructor discusses the most commonly seen herbal toxicities, herb-drug interactions, and general cautions and contraindications of the major Chinese herbal categories. Representative herbs and formulas from each herbal category are discussed to facilitate a comprehensive understanding of how the herbal categories are used in practice, as well as their current research data, toxicology, and chemical composition.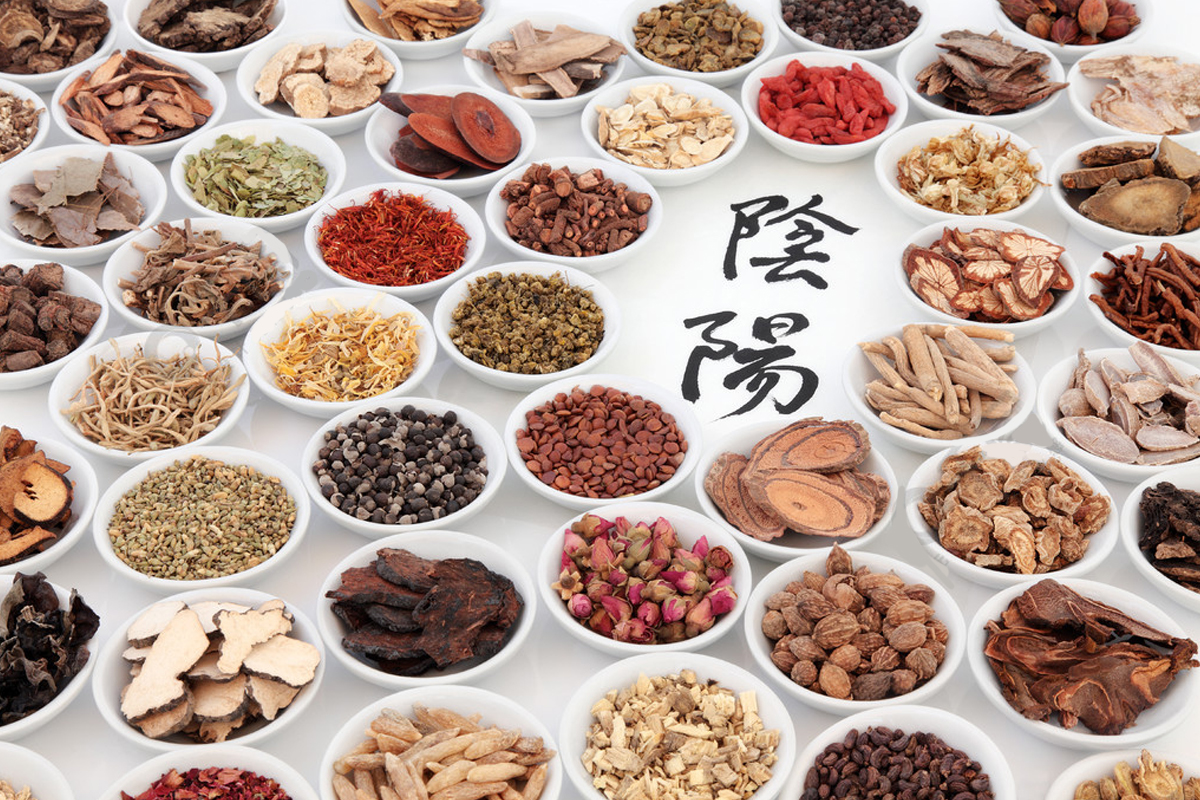 Course Objectives
Provide a basic understanding of the pharmacology and toxicology of botanical medicines
Provide a basic understanding of the pharmacology of classical Chinese herbal medicine categories
Recognize Chinese herbs with potential toxicity and herb-drug interactions
Provide a review of current research on the pharmacology/toxicology of Chinese herbal medicines
Veterinary Applications of Chinese Herbs
Pharmacologic Study of Herbal Medicine
Curriculum
Intro Chinese Herbal Pharmacology
2h
Intro Chinese Herbal Toxicology
2h
Blood Invigorating and Stasis Removing Herbs
3h
Water Regulating and Damp Dissolving Herbs
2h
Wind Damp Dispelling Herbs
1h
Downward Draining Herbs
1h
Liver Calming and Wind Extinguishing Herbs
1h
Phlegm-Dispelling/Cough Resolving Herbs
1h
Exterior Releasing Herbs
1h
Aromatic Damp Dissolving Herbs
1h
Instructors
Signe Beebe
CVA, CVCH, CVFT, CVTP
Dr. Beebe is a graduate of the Purdue University School of Veterinary Medicine, and she has practiced integrative medicine since 1995. She is certified in veterinary acupuncture, Chinese herbology, TCVM food therapy, and veterinary tui-na by Chi and the China National Society of TCVM, and has completed the certificate program in Canine Rehabilitation and Physical Therapy at the University of Tennessee. Dr. Beebe owns the Integrative Veterinary Center in California. She is the first author of Chinese Herbal Formulas for Veterinarians, a textbook of classical formula and the Clinical Handbook of Chinese Veterinary Herbal Medicine. She has authored a chapter of endocrinology for the textbook Practical Guide to Traditional Chinese Veterinary Medicine. Dr. Beebe is the past President of the American College of Veterinary Botanical Medicine, an assistant editor and board member of the American Journal of Traditional Chinese Medicine, a board member of the World Association of Traditional Chinese Medicine, the integrative veterinary medicine coordinator for the Western States Veterinary Conference, and a faculty member of the LOTUS Institute of Integrative Medicine. Dr. Beebe is a regular invited speaker at scientific meetings in the US and internationally.