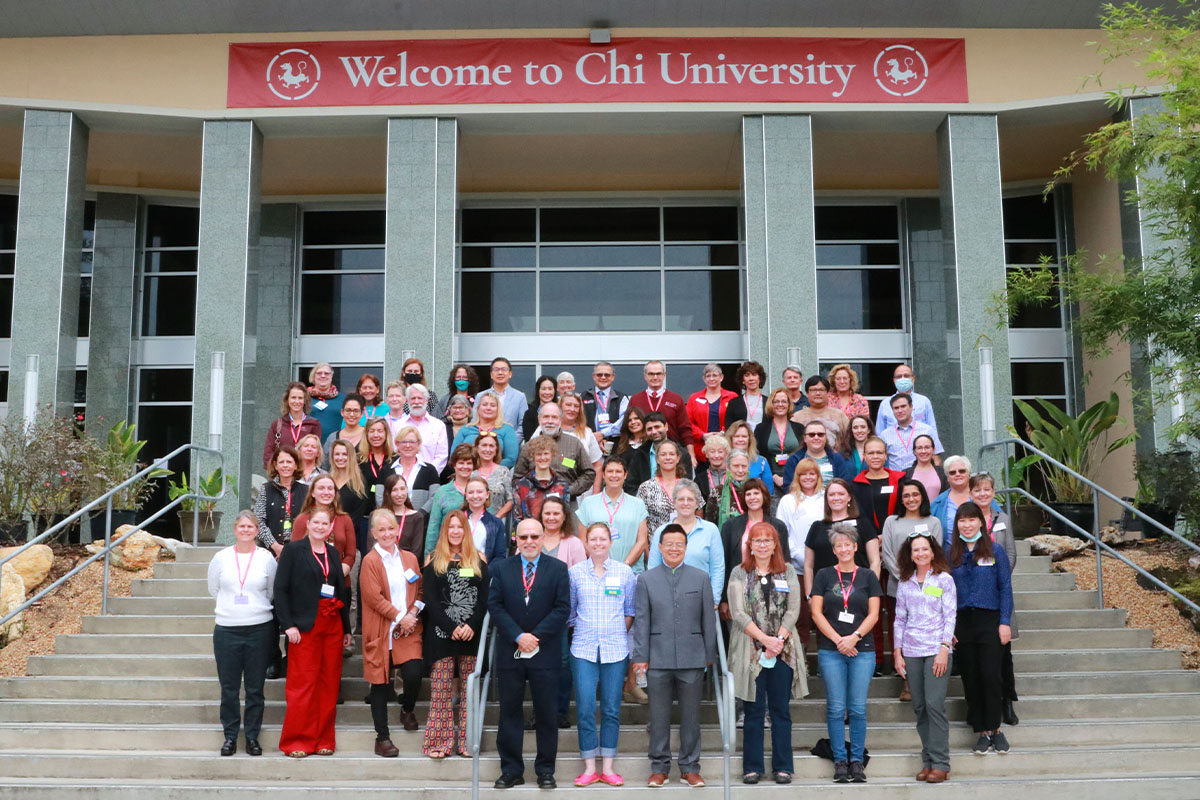 Conference Overview
The International Conference on TCVM (Annual Conference) has been conducted every year since 1999. It provides a great opportunity for veterinarians to learn from the top TCVM experts and meet TCVM practitioners from all over the world. The Annual Conference will span over the course of four days, with two days of lectures and two days of rotating workshops held at Chi University in Reddick, Florida from September 15 - 18 (Thursday to Sunday), 2022.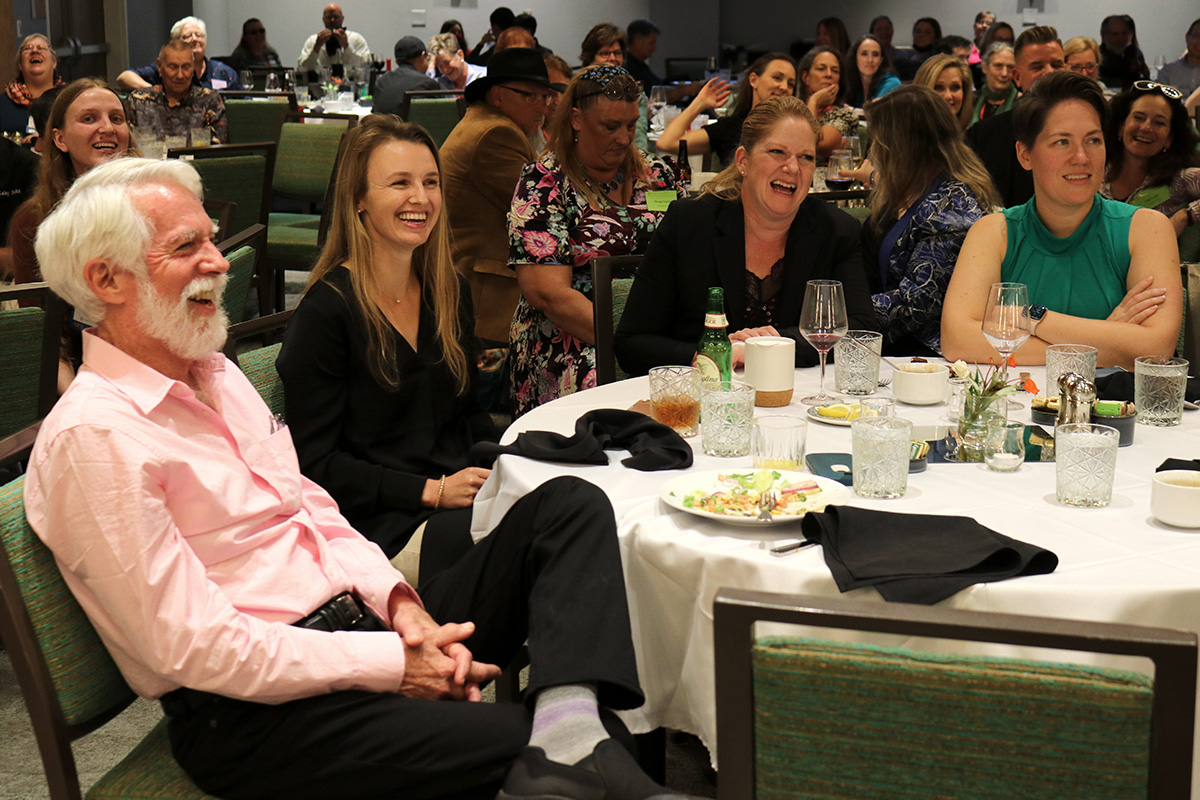 Main Theme
The main theme for this year's conference lectures is TCVM for the Diagnosis and Treatment
of Pain, Emergency, Trauma, and Diseases of the Eyes, Ears, Nose, and Mouth.
The Annual Conference is co-sponsored by the World Association of TCVM (WATCVM).
Conference Highlights
Network with TCVM professionals from around the world
Listen to engaging lectures from global presenters
Receive a complimentary digital copy of the conference proceedings
Enjoy seeing old friends and making new ones
The 24th Annual Conference on TCVM in Reddick, FL
For veterinarians, veterinary students & their guests
No semesters currently available
Instructors
Huisheng Xie
DVM, PhD
Dr. Xie has 40 years of clinical, teaching, and research experience in veterinary acupuncture and TCVM. He has trained over 10,000 veterinarians to practice TCVM worldwide. Dr. Xie's education includes advanced training in veterinary medicine, veterinary acupuncture, and human acupuncture. Dr. Xie has authored 20 books and over 100 peer-reviewed papers. His textbooks, including Xie's Veterinary Herbology, Xie's Veterinary Acupuncture, and Traditional Chinese Veterinary Medicine-Fundamental Principles, have been used for TCVM training programs around the world. Dr. Xie continues to teach and develop educational courses and programs at Chi University, serves as a full clinical professor at the University of Florida's College of Veterinary Medicine, and is an honorary professor at China Agricultural University, South China Agricultural University, and China Southwest University.
Read more
Enrollment options
No semesters currently available
Frequently Asked Questions
How long will I get access to stream this online?
The content can be accessed for 3 months through our learning portal.